The Ohio Bureau of Workers Compensation (BWC)  has developed an innovative program that incorporates elements of effective drug-free workplace programs with proven safety processes to help employers to better manage their risk, and to prevent  accidents and injuries caused by workplace substance abuse.

Our goal is to make your experience with the Drug-Free Safety Program as valuable, as affordable, and as user-friendly as possible. Toward that end, we have carefully developed the pricing structure for our Drug-Free Safety Program services to optimize our partner companies' utilization of all available Ohio BWC premium rebates and start-up Safety Grants, and we offer a Loyalty Pricing rate to reward those employers who have already maximized their eligibility to utilize the various discount programs.

The Ohio BWC offers a start-up Safety Grant program to reimburse the training (and some other) costs for eligible employers during their first two years of participation in the Basic or Advanced level of the Drug-Free Safety Program.

In addition to possible Safety Grant reimbursment, eligible employers may also earn annual BWC premium rebates of up to 7% at the Advanced level or 4% at the Basic level.

We offer the following Drug-Free Safety Program (DFSP) services:

Written policy development, review and/or revision

On-site Drug-Free Safety Program training services

Compliance assistance services

On-site workplace drug testing

Employee Assistance Program (EAP) counseling services.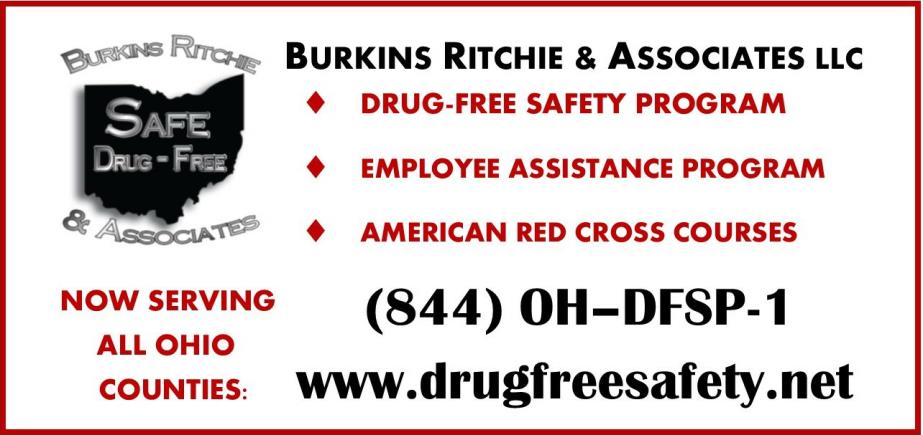 "Providing solutions for a healthier workplace, family and community since 2001"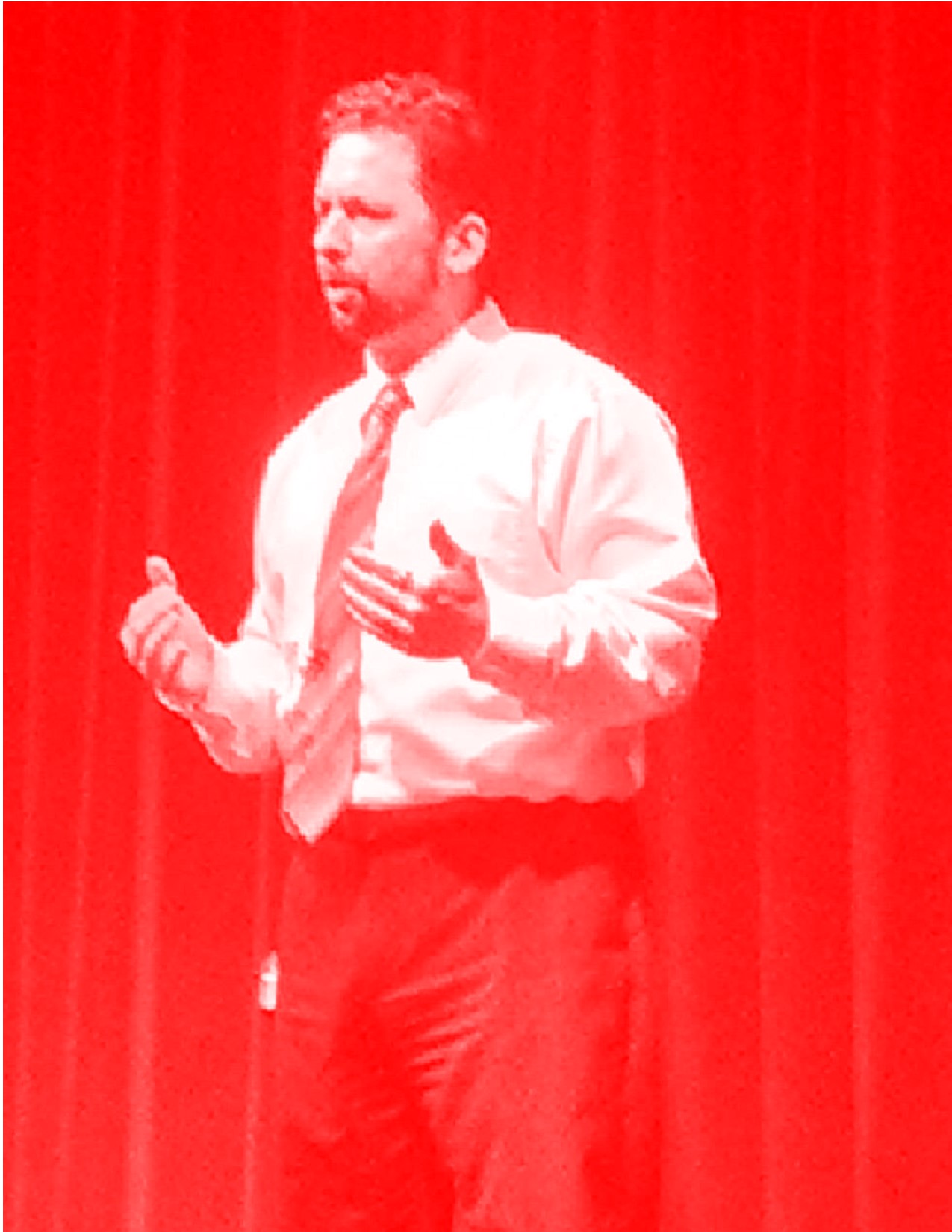 Compliance Assistance Services:

Our skilled compliance assistance team provides the following services:

Partner companies who utilize our compliance assistance services will receive an up-to-date, legally-vetted substance abuse policy or have the option to have their existing policy documents reviewed to ensure that they meet the established program requirements.

Our staff  keeps track of all program deadlines and works with our partner companies to ensure the accurate completion and timely submission of all online Drug-Free Safety Program documents,  including  the Application for Drug-Free Safety Program(form U-140),  Accident Analysis reports (form DFSP-1), Safety Management Self-Assessment (form SH-26),  Safety Action Plans (form DFSP-5), and Annual Self-Reports (form DFSP-3 and DFSP-4).

Our knowledgeable staff provides accurate, timely, up-to-date information, and on-going telephone and email  technical support.

Our compliance staff also assists eligible employers with the completion and submission of the Safety Grant Application for  reimbursement of program start-up costs.

Alcohol & Other Drug Testing

We maintain a staff of certified federal chain-of-custody collectors who are qualified to conduct on-site urine specimen collection.

  Above:  Arthur Ritchie facilitating a Drug-Free Safety Program    refresher training course for the employees of Wenger

  Excavating, Inc in Dalton, OH in March 2016.

For more information, please call:

  Operations Office:  (330) 479-8248

  Toll-Free Line: (844) OH-DFSP-1

  Secure Digital Fax: (888) 844-4734

  Clinical Office:         (330) 499-3211

  Or email us at:

  dfsp@drugfreesafety.net

Drug-Free Safety Program Training Courses:

Our primary goal is always to help employers with their efforts to create and maintain the safest, most productive workplace environment possible, however, we realize that our safety message cannot get through to an audience who is "tuned out" or disengaged. Therefore, our skilled training staff coordinate with employers to develop interesting, up-to-date content that will both inform and entertain our participants, and that will be valuable and applicable outside of the workplace, as well.

We offer the folllowing Drug-Free Safety Program training sessions:

Accident Analysis Training

Train-the-Trainer Courses

We serve all Ohio counties and our skilled trainers regularly travel throughout the state of Ohio to conduct on-site in-person training sessions. We also understand that we are living in a 24/7 world and our training staff is willing to schedule training sessions around the clock to meet the training needs of our partner companies.