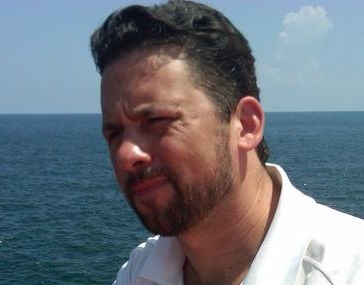 Burkins, Ritchie & Associates is dedicated to providing the best services possible, and thus, we have compiled a team of skilled, knowledgable couselors, consultants, and trainers. 

Please take a moment to meet some of our staff.

Max Burkins is a Licensed Independent Chemical Dependency Counselor and Substance Abuse Professsional. Over the past 20 years, Max has effectivley trained countless companies and counseled thousands of individuals. He uses humor coupled with insight drawn from his expansive professional knowledge and personal experience to engage with his clients and connect with his audiences.

Art Ritchie earned his certification in Advanced Addiction Services from the University of Akron, and has served as a certified instructor for the American Red Cross since 2001. Prior to joining our team, Art served as a member of the Stark Social Workers Network, providing client services through SAMHSA's Access To Recovery program. Art specializes in facilitating training sessions and consulting services related to the Ohio BWC's Drug-Free Safety Program, as well as facilitating a variety of American Red Cross safety training courses.

Kaley Ritchie is a certified American Red Cross instructor. Kaley is an undergraduate student at Stark State College in North Canton, Ohio, where she is studying Physical Therapy. She specializes in Red Cross safety trainings.


Art Ritchie, Owner 

Drug-Free Safety Program Trainer

American Red Cross Instructor