Burkins, Ritchie & Associates LLC

With our corporate headquarters located in North Canton, Ohio, Burkins, Ritchie and Associates LLC provides safety training, human resources consulting, and Employee Assistance Program (EAP) counseling services for businesses, government entities, non-profit organizations, and employers of all sizes throughout Ohio and the eastern United States.

Our company specializes in providing the training and compliance assistance services necessary for our partner companies to remain in good standing with the established requirements of the State of Ohio Bureau of Workers Compensation's  Drug-Free Safety Program, as well as American Red Cross safety courses and training services in a wide variety of other safety, health and wellness topics.


"Providing solutions for a healthier workplace, family and community since 2001"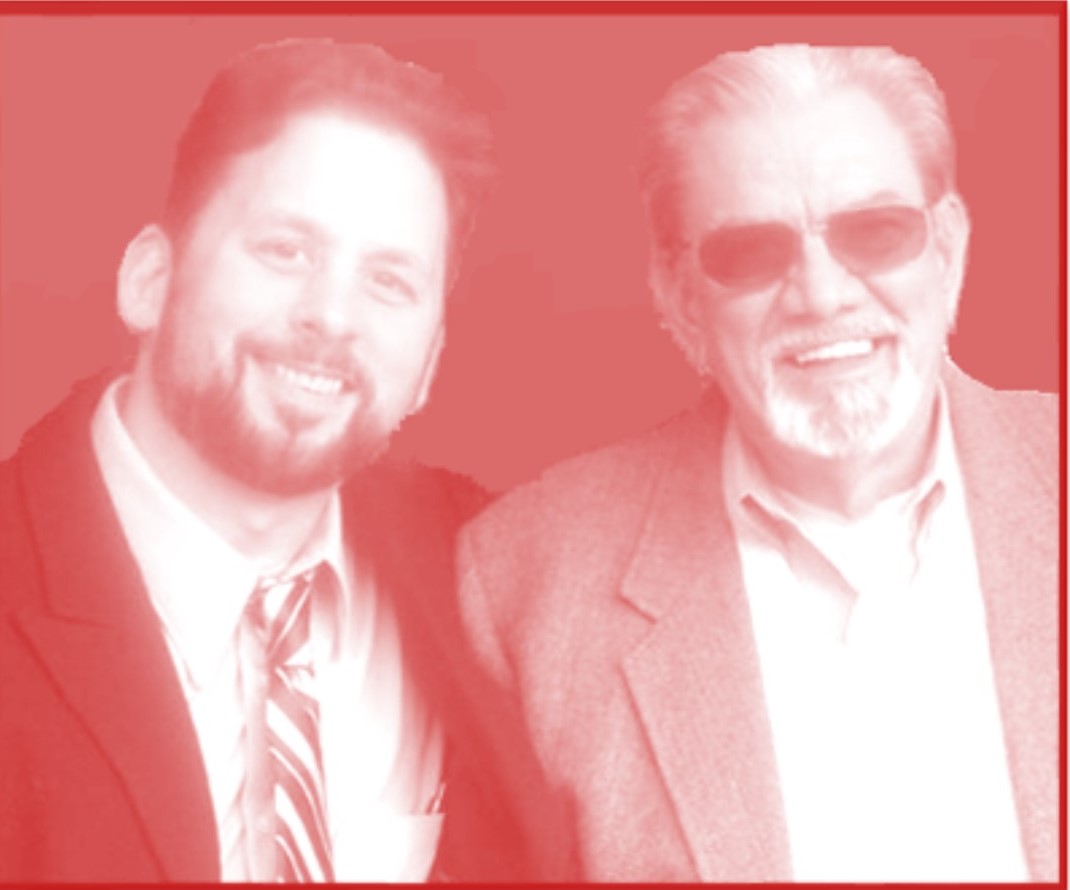 Arthur Ritchie, CDCA with founder, Max Burkins, LICDC, SAP

Our company was founded in 2001, by Max Burkins, a nationally-acclaimed substance abuse professional, because he recognized the heavy toll that substance abuse exacts on families, the workplace, and the community at large.  Max set out on a mission to increase awareness of workplace substance abuse, and the need for companies to be proactive in preventing, addressing, and removing substance abuse in the workplace.

Today we continue our mission to assist individuals who are struggling with substance abuse issues, and to assist employers with their efforts to maintain a safe and productive work environment by identifying and addressing workplace substance abuse issues.

We truly appreciate your interest in utilizing our services.  Please explore our website to learn more about the various services offered by
Burkins, Ritchie & Associates, LLC
.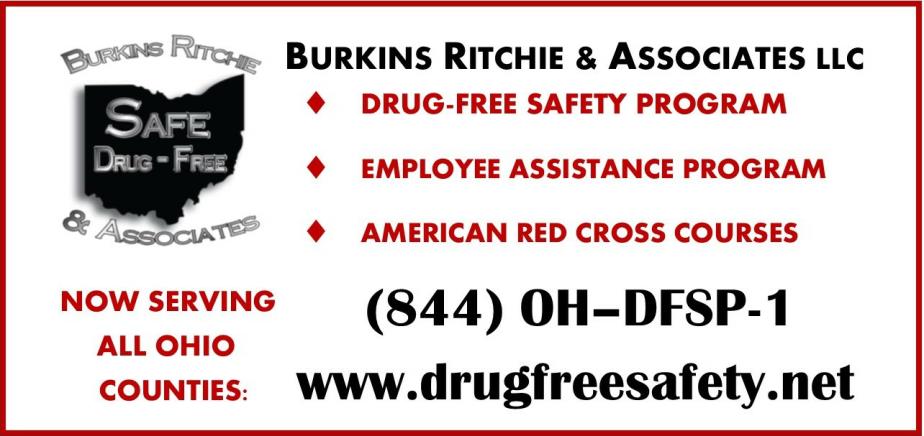 Or please feel free to contact our office at:

(330) 479-8248

... or email us at:

dfsp@drugfreesafety.net

Above:  Arthur Ritchie presents an employee refresher session at the Builders Exchange of East Central Ohio for members who are participating in the State of Ohio's Drug-Free Safety Program.